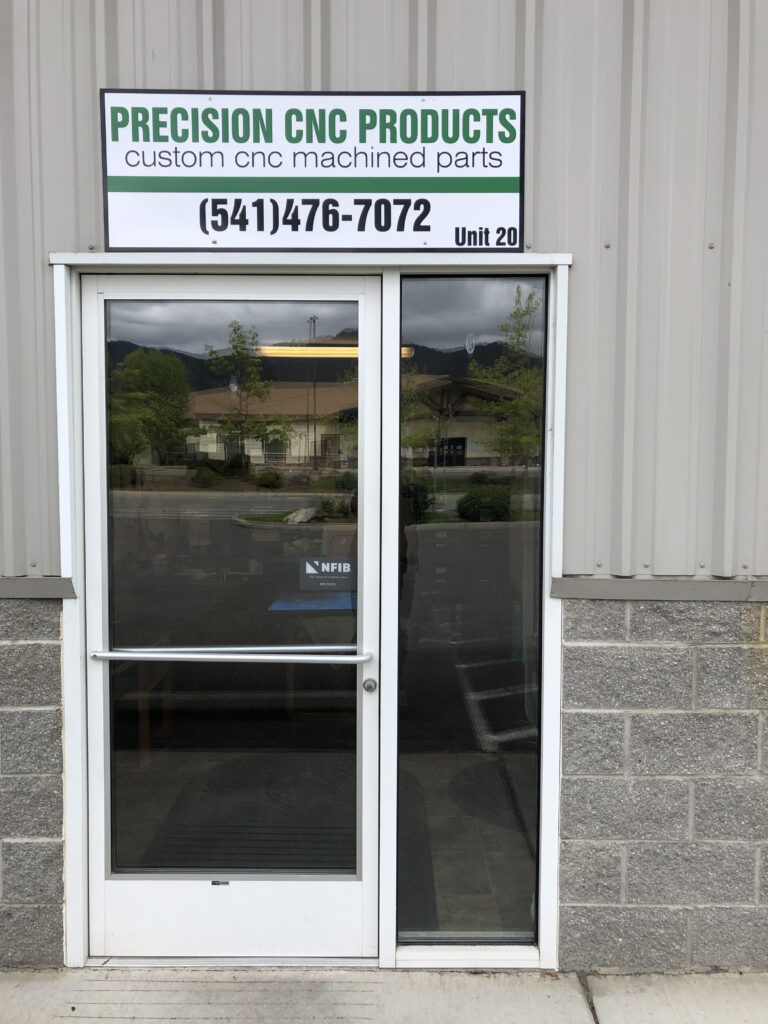 Precision CNC Products is a fully equipped CNC turning shop located in Grants Pass, Oregon. Our company first got it's start in 1978 when opened by its founder Ray Urias- an experienced machinist and veteran of the U.S. Army. At the time of its founding, the business was composed of New Britain screw machines. Now, after over 40 years of production, our company utilizes both Mazak and Star CNC lathes to produce high quality parts made in the USA.
We have been located in the beautiful Rogue Valley for over 15 years. In 2005, Ray moved the business from Eugene to Grants Pass, Oregon.
Boasting a gorgeous mountain landscape and cradling the majestic Rogue River, Grants Pass offers a great place to work, live, and recreate.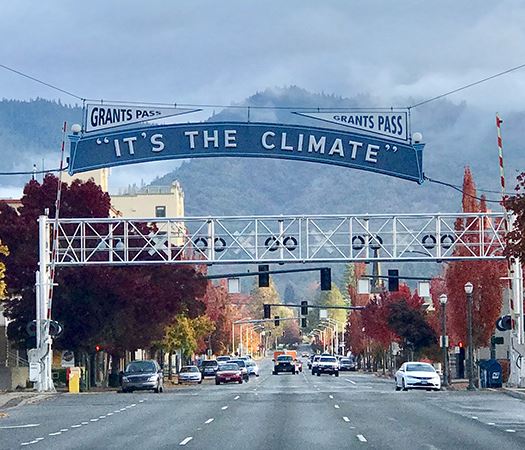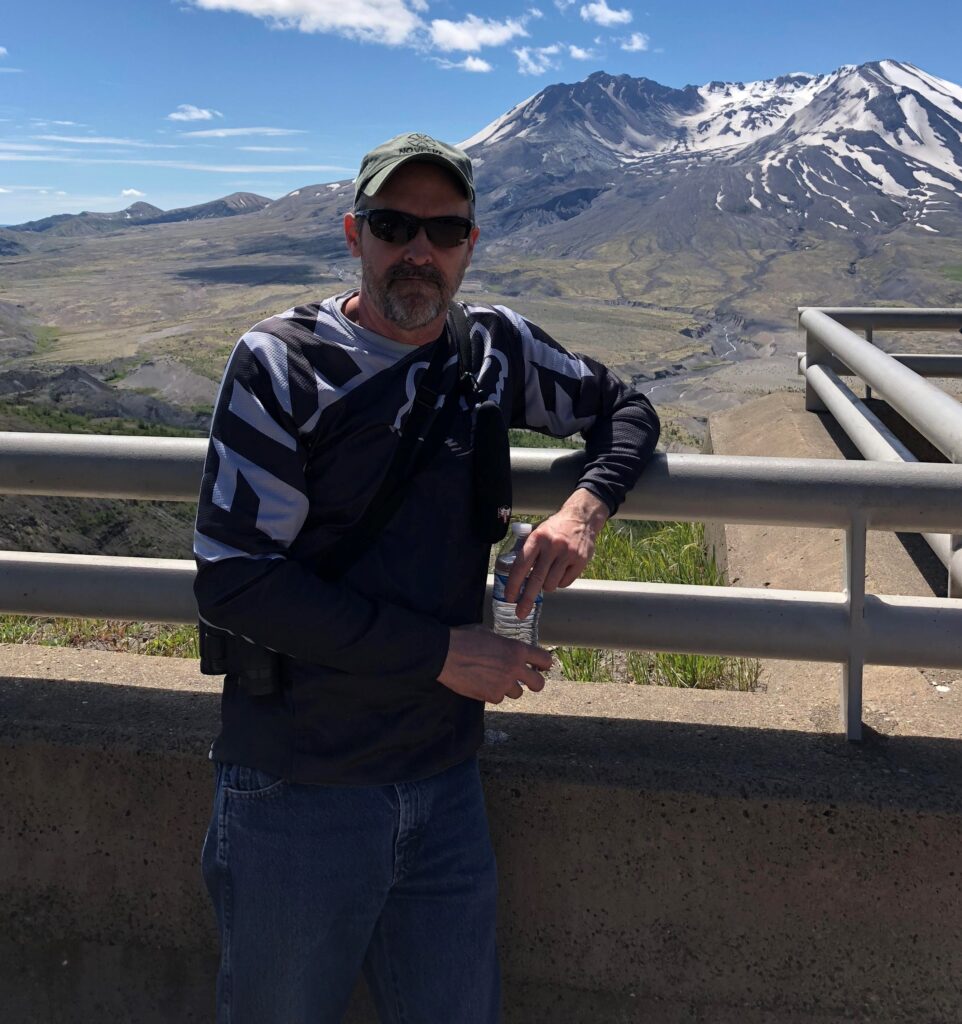 Precision CNC Products is now owned and operated by Jay MacDonald. Upon Ray's passing in 2013, the business went to the founder's wife, Nanci Urias, who made a commitment to continue operation. Then, in 2019, Nanci sold the company to Jay who had been acting as lead machinist for over fifteen years.